Become a Peer Mentor and support new students
Helping others, what better?
Our 2016/17 President James Belmonte secured a peer mentoring scheme at the University in March. The scheme provides a way for new students to ask current students any questions they may have about University life. These questions could be as simple as "Where's the nearest supermarket?" or "What is the best sports club to join?".
The idea of the scheme is to support the transition into University life. This is a great scheme for current students to get involved in and here's why...
1. You will gain an accredited volunteering role that you can put on your CV and Higher Education Achievement Report (HEAR)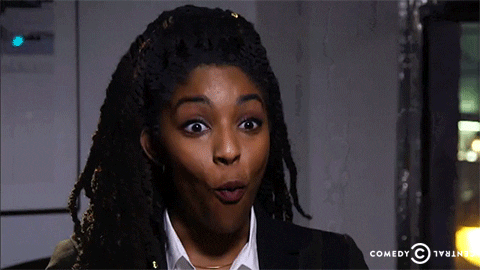 2. You'll feel great being able to share your best hints and tips about Portsmouth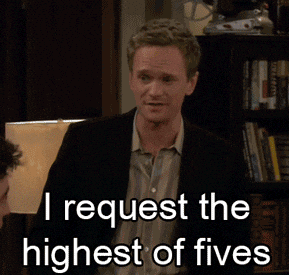 3. You'll meet like minded people and be able to gain new friends through the scheme
4. You'll learn many new skills that employers will really value when going into interviews 5. You'll feel a sense of achievement being able to say you've helped your mentee's settle into university life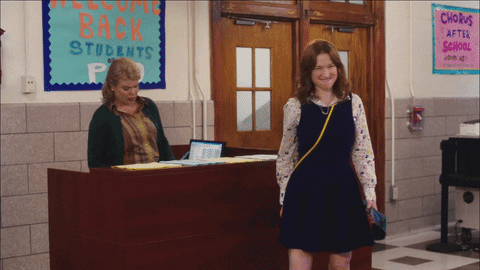 The peer mentoring application process is now underway. Please follow the buttons below to access the job description and application form.
---
Wellbeing
Freshers
Skills
---
Like this article? Share it!